EXHIBITION AT SORMANI LIBRARY IN MILAN
On November 9, 2015, at the Sormani library in Milan, an exhibition that traces the entire journey of Cristiana Isoleri's graphic expression was inaugurated. Professor Gillo Dorflex was in attendance at the event, which featured a presentation by the curator of the exhibition, Luigi Sansone.
"CAOS"
In October 2015 the book, "Caos" came out. "This book contains all I have gather, written, noted during my entire life…"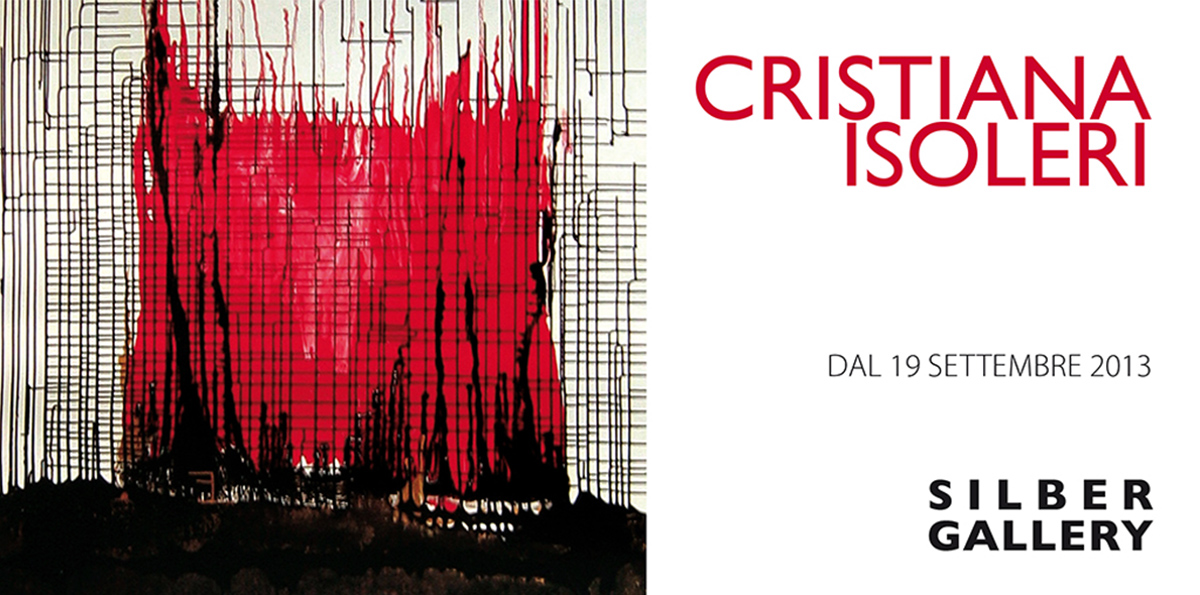 INAUGURATION OF THE EXHIBITION AT THE SILBER GALLERY IN ROME
On September 19, 2013, the exhibition of acrylics and collages opened in Rome at Silber Gallery. Many friends from Rome and Milan participated in this beautiful evening.